TRUSTED BIKE REPAIRS IN KAMLOOPS
District Bicycle Co Prides Itself on the Highest Service Standard in the Industry. Our Mechanics Have Worked and Trained at the Highest Levels of the Sport and Know Exactly What Needs To Go Into Your Repair To Keep You Rolling. We Will Go Through Your Bike With You on Drop Off To Establish Service Goals and Budgets. So Whether You Need a Full Overhaul, Custom Wheel Build, or Simply a Brake Adjustment District Bicycle Co.has You Covered.
All of our tune up packages are based off of our hourly shop rate of 90/HR. Packages allow us to bundle some services that save time and money.
We also offer a la carte repairs for individual items to accommodate all service goals and budgets. It is our goal to complete each and every repair on time and within budget. To this end we suggest booking your comprehensive diagnostic before service to ensure your service questions are answered, your goals are met and your budget is clear. Please keep in mind that parts are in addition to labour prices and will be discussed on drop off if needed.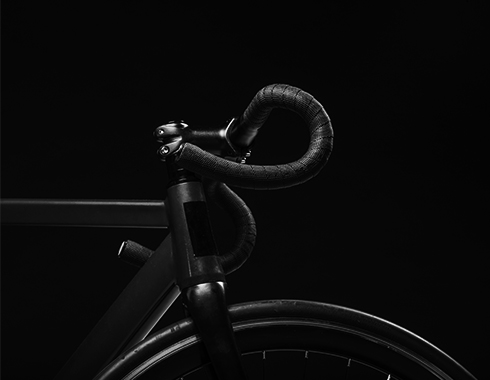 Basic Tune-Up
$65
Basic Tune-Up includes:
Safety Inspection
Gear Tune / Lube
Brake Adjustment
Torque all bolts to spec
General condition assessment of bike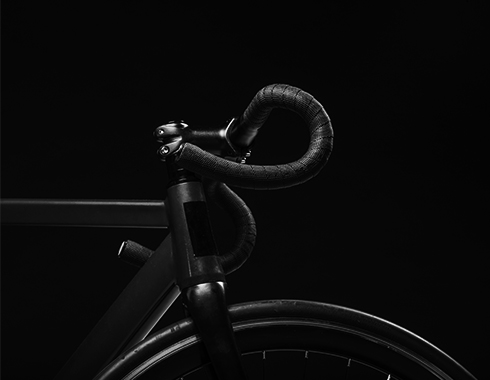 Advanced Tune-Up
Basic Tune-Up plus:
Wheel True (off bike) – front and rear

 Brake bleeds and wheel true

Shifter cable and housing replaced
Note there will be a 30/wheel surcharge to truing if wheels require new tubeless set up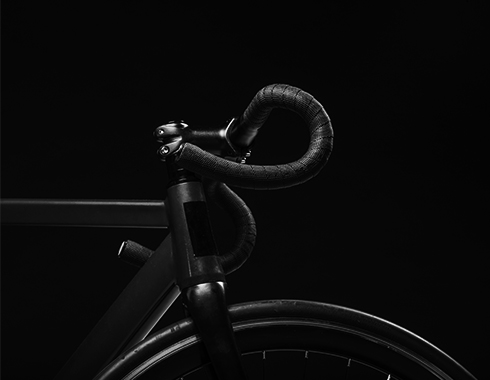 Major Tune-Up
Advanced Tune-Up Plus:
Headset Cleaning / Bearing Replacement if necessary

Bearing Inspection and Pivot cleaning

Brake pads changed if required
Drivetrain component replacement if needed
BB cleaning and replacement
Full Drivetrain Cleaning
Top up tubeless sealant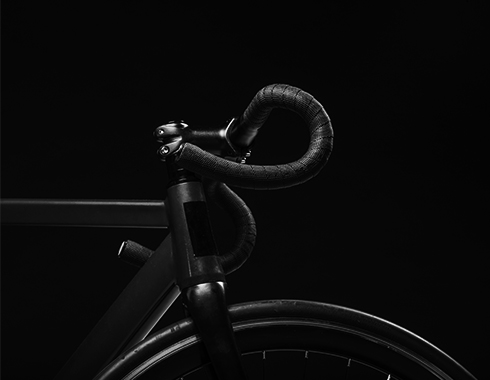 Overhaul Tune-Up
Major Tune-Up Plus:
Bearing overhaul
Hub service if necessary
NO PARTS INCLUDED IN ANY OF THE ABOVE. ALL SERVICES NOT INCLUDED IN TUNE UP
PACKAGE WILL BE CHARGED ACCORDINGLY.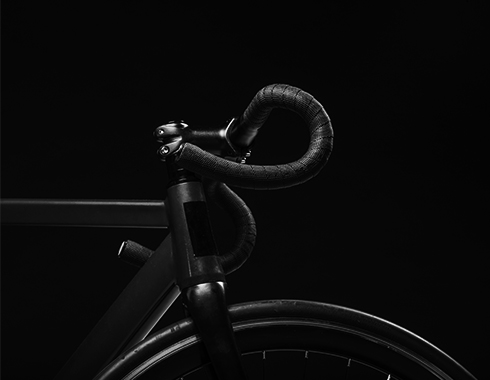 Derailleurs
Derailleur Hanger Alignment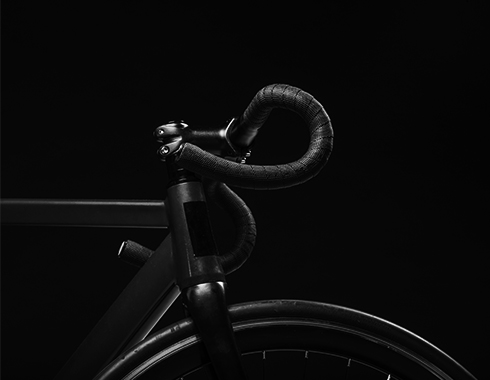 Crank and Bottom Bracket Install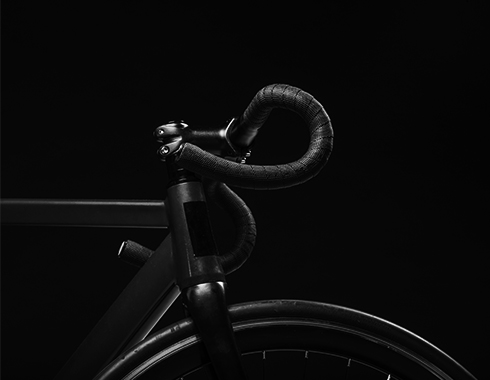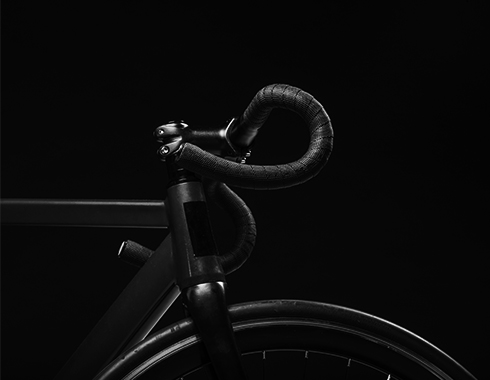 Hubs
Hub Cone Tighten 
Replace Freehub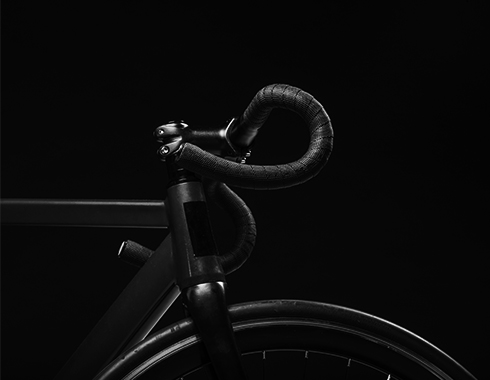 Headset
Install Headset (bearings) 
Install Headset (bearings and cups)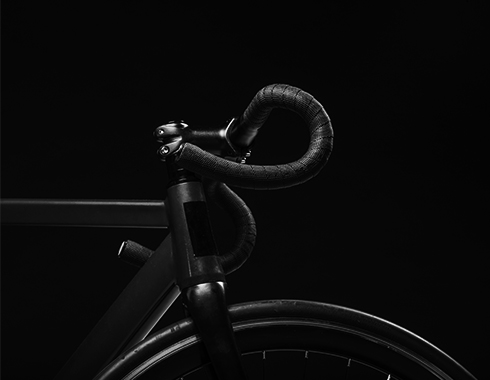 Cables
Cable and Housing Change (per end, plus parts) 
Brake Cable change/adjustment 
Shift Cable change/adjustment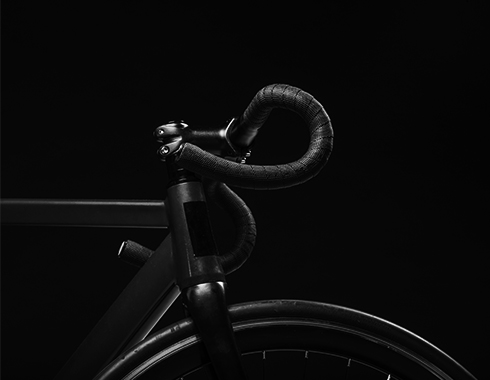 Wheels & Tires
Spoke Replacement (including true) 
Flat Tire Repair 
Install New Tire 
Tubeless Set-Up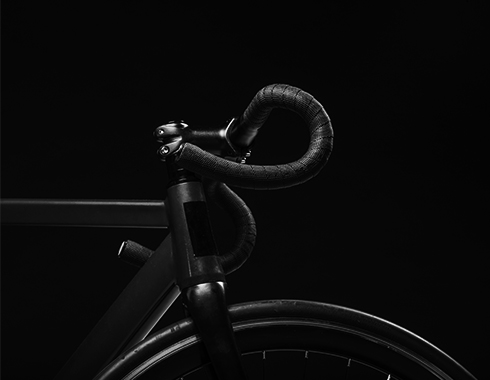 Brakes
Install New Brake 
Install Brake Pads 
Brake Bleed 
Piston Lubrication 
Rotor Change 
 (cable disc/v brake)
Brake adjustment (disc brake)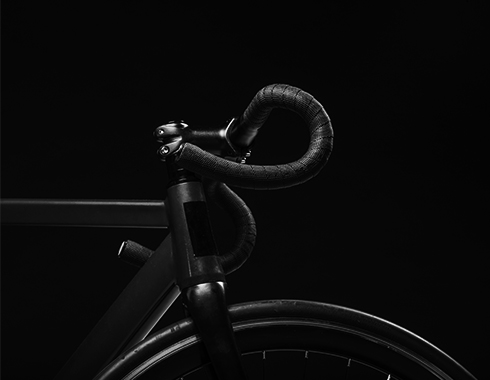 Gears
Derailleur tune 
BB install 
New cable + housing (incl. parts)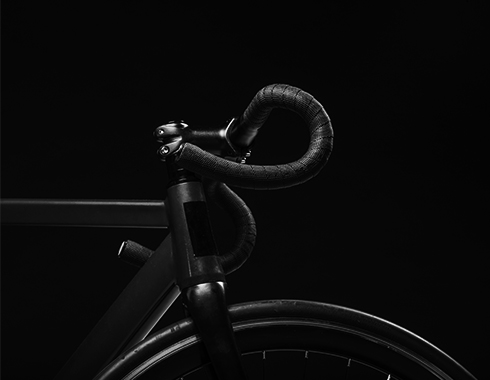 Suspension
Fork Service (Rockshox)
including parts and labour 
Fork Service (Fox)
including parts and labour 
Send Away Fork Service 
Shock Service
including parts and labour 
Send Away Shock Service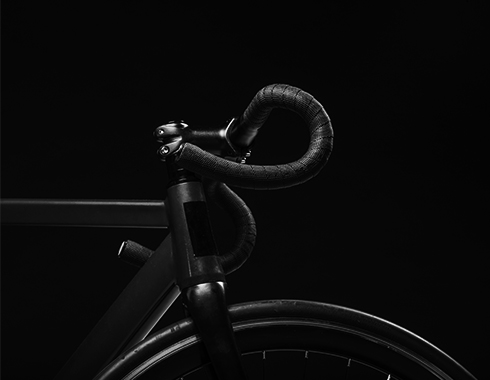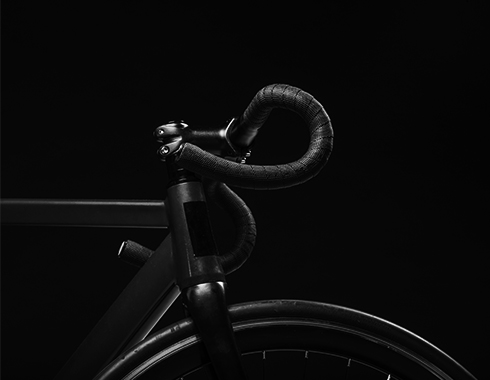 Seatpost
Dropper post install 

Send Away Reverb Service
Reverb Bleed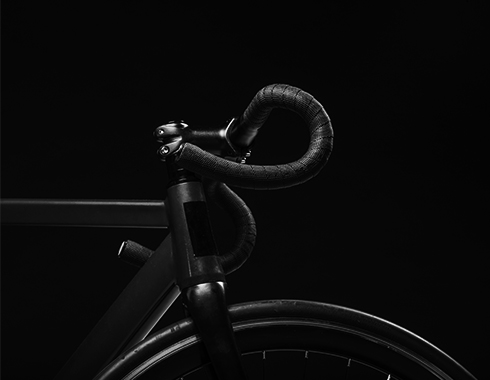 $90/hr for miscellaneous labour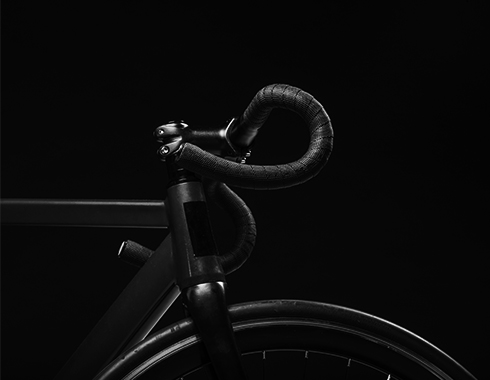 *Parts are not included in this price. 

Labour only.
We recommend having a few products at home to help you keep your bike in excellent working condition between your annual tune-ups. We have an excellent selection of essential tools, lubricants and cleaning products, and quality work stands. Shop online and pickup your items for free on your next shop visit.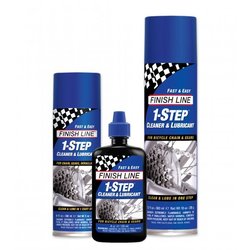 2020 Finish Line 
1-Step Cleaner and Lubricant
Shop Now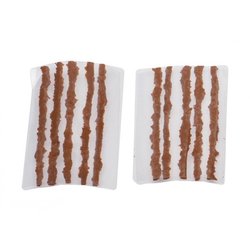 2021 Blackburn 
Plugger Tubeless Repair Replacement Tire Plugs
Shop Now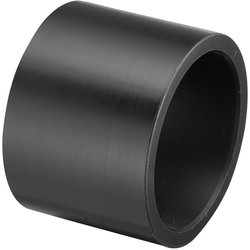 2020 RockShox 
Dust Seal Installation Tool
Shop Now
Contact us to schedule your bike service today.
We are specialists who will help you choose the right bike for your needs and budget.