At District Bicycle Co. we live and breathe bikes. We are a family-owned bike shop in Kamloops, Sun Peaks and Valemount with a passion for biking. Owners John Osborne & Dave Mcinnes are dedicated to providing the service you need to have the best biking experience, and will stop at nothing to ensure you feel welcome at our shop. Owners John and Dave's pride themselves on their commitment to quality and community. Come in today and feel the District Bicycle Co difference.
1180 Columbia St. W
Kamloops, BC – V2C 6R6
District Bicycle Company Valemount
1144 – 5th Ave.
Valemount, BC, V0E2Z0
District Bicycle Company Sun Peaks
Unit 114 – 3190 Creekside Way
Sun Peaks, BC, V0E5N0
Bikes, Cycling Gear, and Repair Services in Kamloops
At DISTRICT BICYCLE CO. we have the bikes, cycling gear and accessories you need for a great ride, and we offer repair and tune-up services to keep your bike running smoothly. Whether you are just starting out or an avid rider, you can feel comfortable and assured that you and your bike are well taken care of at our Kamloops shop. We provide the friendliest and highest quality of service from the moment you walk through our door – we bet our bike on it. We are a family-owned business that launched in 2015, and we are founded on owners John Osborne & Dave Mcinnes passion for bikes.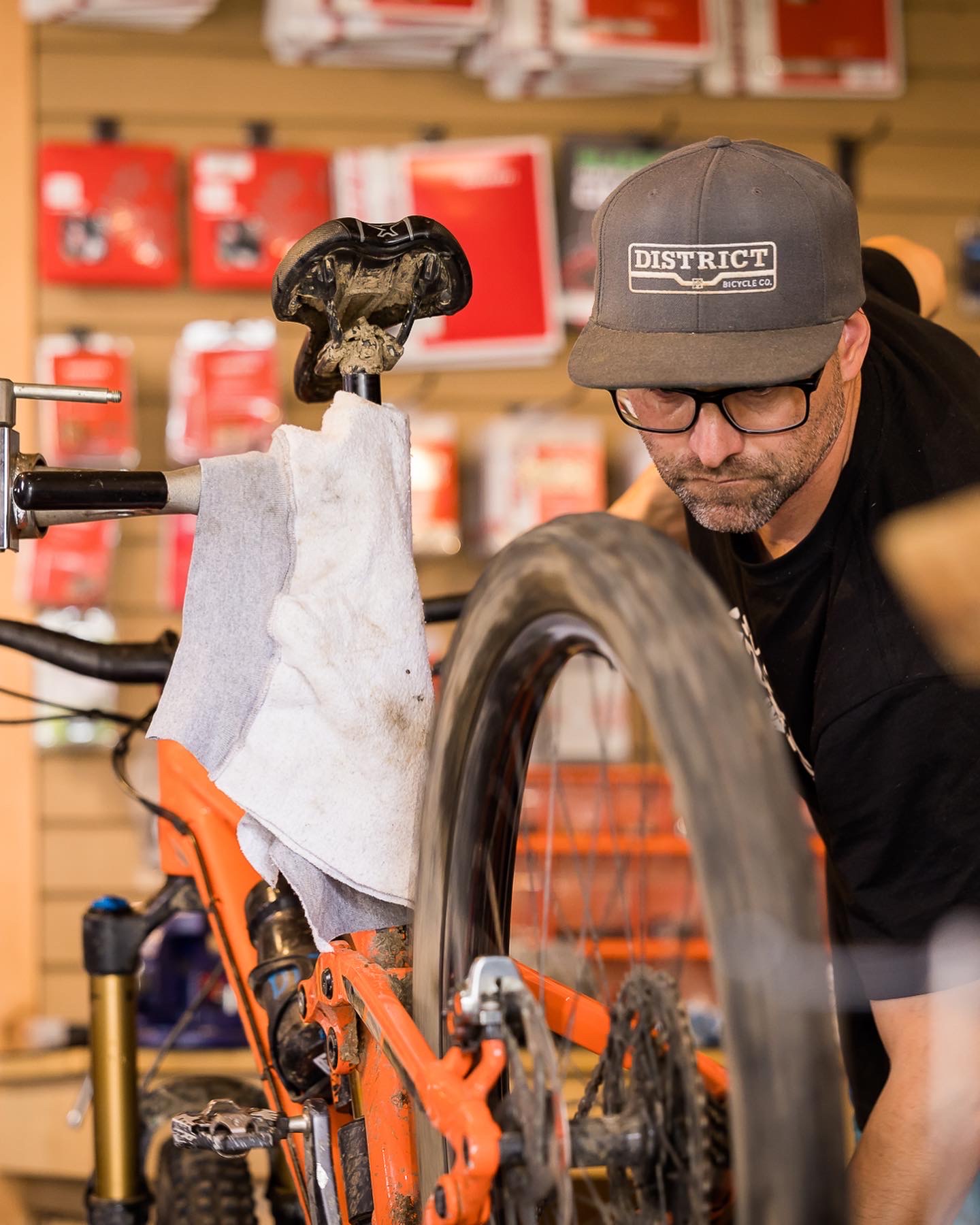 Bike Service
Whether it is time for your annual tune up, an overhaul on your suspension or simply time to track down that clicking noise; our mechanics are ready to help you!
Bike Rental
We Rent Mountain Bikes, Fat Bikes, and E-bikes. Rental bikes start at $50 per day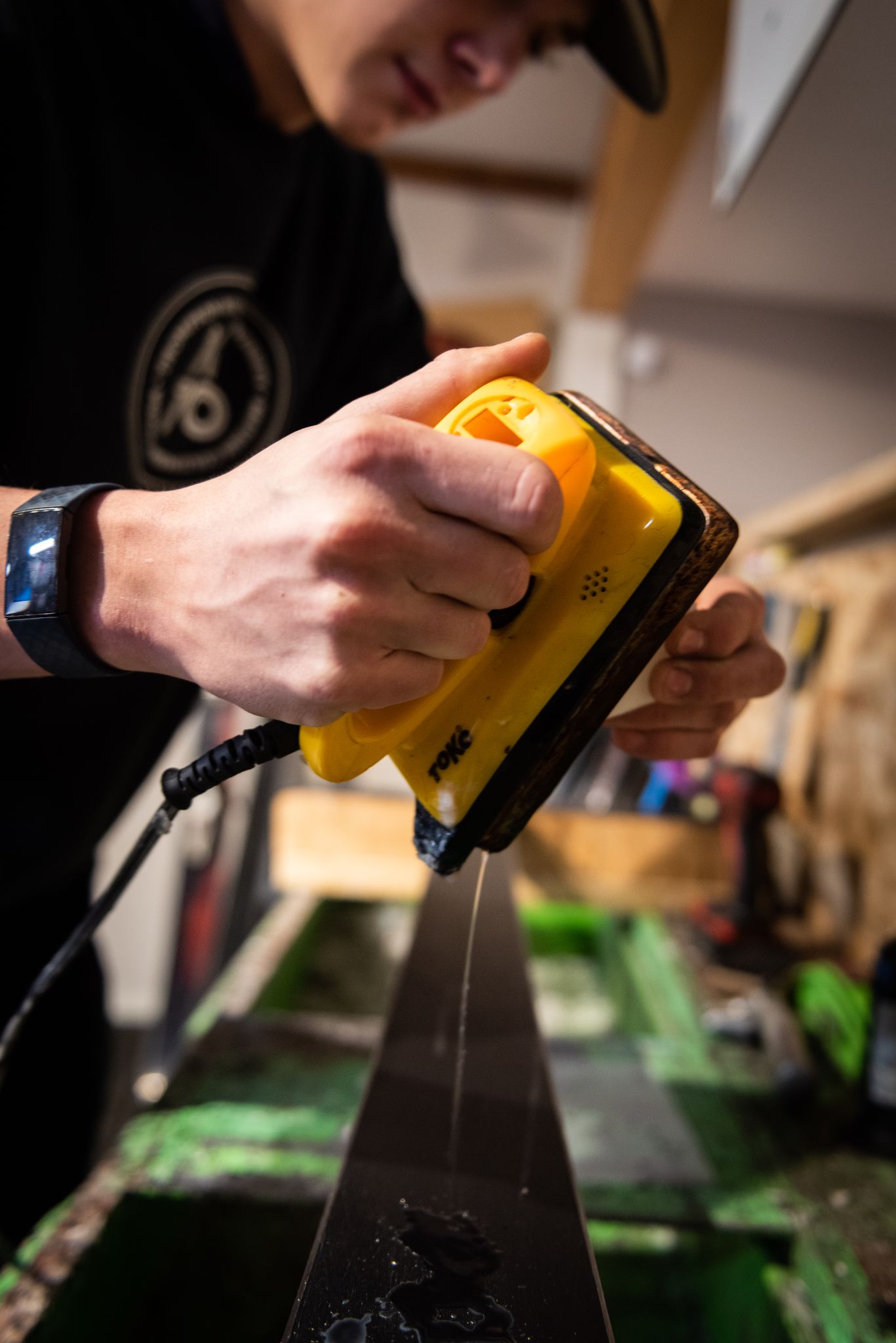 Winter Service
Too cold to bike? We do ski and snowboard tune-ups too!
Our staff members are dedicated, friendly and excited about bikes. We are here to help, so feel free to give us a call with any questions you may have!